Vital Gym is dedicated to empowering lives through fitness and well-being. Our comprehensive range of resources and support is tailored to individuals of all ages and backgrounds, guiding them towards vitality and a happier lifestyle. With a strong focus on community and innovation, we're here to support your journey to a healthier, stronger, and more vibrant you. Welcome to Vital Gym, where your well-being is our priority.
Step into our virtual store and explore a world of fitness possibilities. We understand that finding the right equipment can be overwhelming, so we've made it our mission to provide a seamless shopping experience. Our team of fitness enthusiasts is here to offer expert advice, product recommendations, and support every step of the way, ensuring you find the perfect equipment to meet your fitness goals.
The Vital Blog
View more news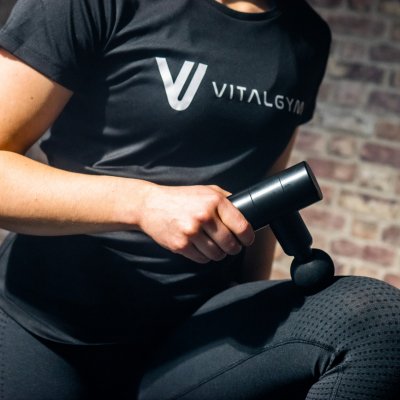 Elevate Your Home Workouts: Must-Have Home Gym Accessories
Creating an effective home gym isn't just about having the right equipment; it's also about having the right accessories that can enhance your workouts and make your fitness journey more enjoyable.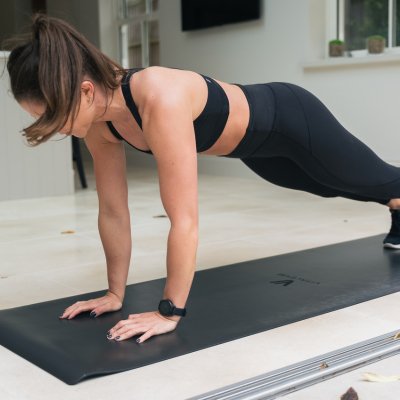 The Essential Home Gym Setup: Must-Have Equipment for Every Fitness Enthusiast
Creating a home gym is an excellent way to stay committed to your fitness goals, save time on commuting, and enjoy the convenience of working out on your own terms.
Join Vital Gym Today
Are you ready to revolutionise your fitness routine? Take the first step towards a healthier, fitter you by exploring our range of home gym equipment. Vital Gym is here to empower your fitness journey, and we can't wait to be a part of your success.