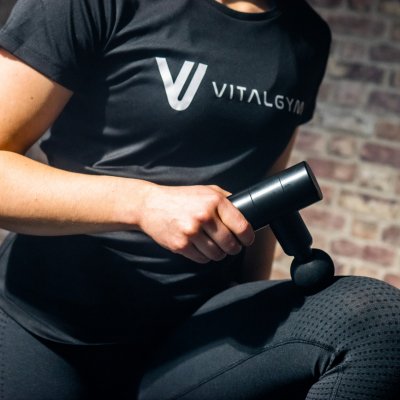 Elevate Your Home Workouts: Must-Have Home Gym Accessories
Creating an effective home gym isn't just about having the right equipment; it's also about having the right accessories that can enhance your workouts and make your fitness journey more enjoyable.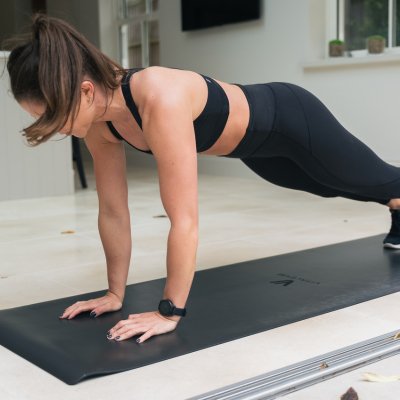 The Essential Home Gym Setup: Must-Have Equipment for Every Fitness Enthusiast
Creating a home gym is an excellent way to stay committed to your fitness goals, save time on commuting, and enjoy the convenience of working out on your own terms.
Home Workouts vs Gym Memberships: Making the Right Choice for Your Fitness Journey
Embarking on a fitness journey often raises the question of whether to invest in a gym membership or opt for home workouts. Both options offer distinct advantages and cater to different preferences and lifestyles.
Maximise Your Home Gym Workouts with HIIT Training
HIIT workouts are renowned for their efficiency and effectiveness, making them an ideal choice for individuals seeking maximum results in minimum time.
The Versatility and Advantages of Adjustable Kettlebells: Elevating Your Fitness Journey
Say goodbye to cluttered workout spaces! Adjustable kettlebells offer a compact solution by consolidating multiple weights into a single unit.
Rest, Recovery and Sleep
Rest and recovery are often overlooked in our fitness regimens but these are actually essential for allowing your muscles and joints to heal and regenerate.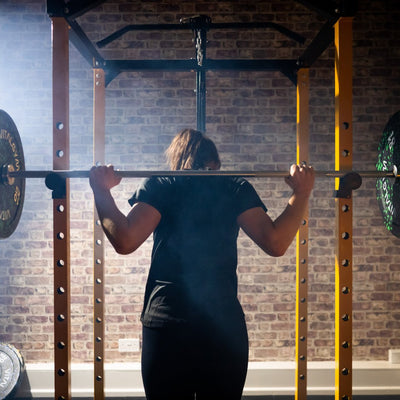 Top Compound Exercises to Consider in your workouts
Compound exercises are multi-joint movements that work several muscle groups at once.
Flexibility Edition
Flexibility and stretching are often overlooked in fitness regimens but they're essential for maintaining healthy muscles and joints.